dorra® Home Treatment Product
After regular treatments at Dorra's outlet,
sufficient product application at home for 2x the effect and maximized results

Concentrate Cellulite Control C3 Gel
Ingredients:
Packed with natural ingredients such as guarana, capsaicin, safflower and various natural extracts to help you burn fat naturally and safely.
How to use:
Before exercise/ workout, apply on targeted areas and massage gently.
Benefits:
Breaks down stubborn fat
Increase metabolism to activate the body's natural fat-burning capability
Reduce cellulite
Firm and tone the skin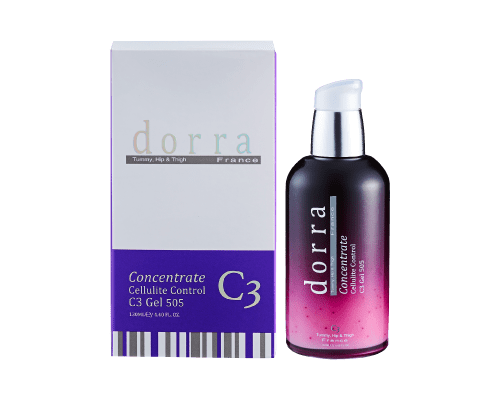 D'tea
Ingredients:
Contains all-natural ingredients such as tea extract, fruit extract and plant-based fibre to effectively eliminate toxin and water retention
Preparation:
Add ONE sachet (10g) to 200ml of hot water
Stir well and drink immediately
* One sachet per day, before or after a meal.
Benefits:
Natural Earl Grey Tea with Rose
A healthy alternative for coffee or juice
Regulate bowel movements
High in Vitamin C
Eliminate toxin
Reduce water retention
* Best to have it 2-4 hours before planning for your bowel movement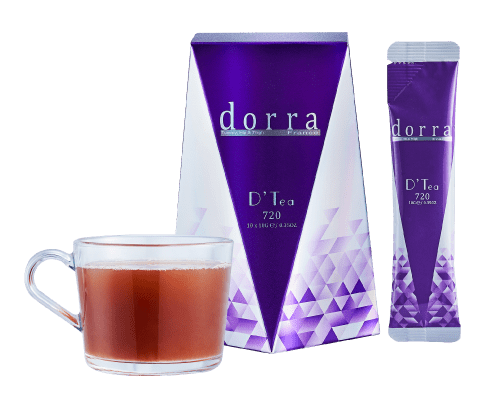 Essence Drink
Ingredients:
Packed with various active ingredients (i.e: Prune Concentrate juice, L-carnitine, Green coffee bean extract, Green tea extract..etc) to keep your body in shape.
Preparation:
A bottle of Dorra Essence drink before breakfast and teatime gives you the essential nutrients you need to maintain the perfect figure.
Benefits:
activates body's natural fat burning capability
increases the strength of lean muscles
speeds up metabolism
restrain fat absorption during food consumption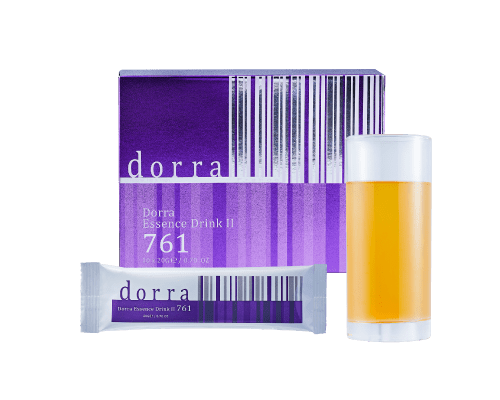 Wellness Drink
Ingredients:
14 Multi grains premix, Oat bran powder, Isolated soy protein, Isomalto-oligosaccharide (IMO), Inulin, Flaxseed oil powder, Sunflower oil powder, Chia seeds, Spirulina powder, Barley grass powder.
Preparation:
A drink packed with all the natural goodness you can find in a small sachet. Just add a sachet into 180ml of warm water, mix well and consume immediately.
* One sachet per day, before or after a meal.
Benefits:
Reduce input and increase the output of energy to boost metabolism
Provide the essential vitamins, minerals, antioxidants, amino acid and fiber you need during the day
Reduce the body's acidic level and eliminates water retention
Improve the digestion system to reduce tummy fat
* The Wellness Drink could be consumed as a replacement for your regular meals. Consume 1-2 times a day and drink lots of water.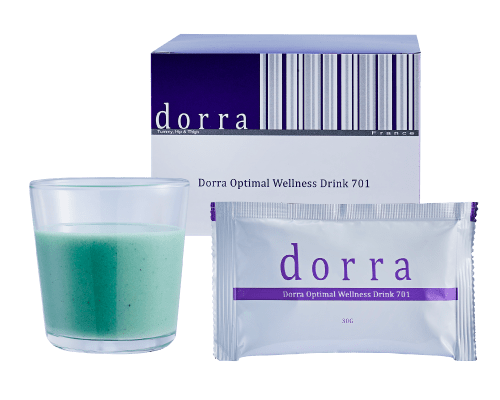 Dorra Ampoule Booster -
The Breakthrough Slimming Peptide
Structured similar to our body's peptide which is easily absorbed
to activate lipolysis and prevent fat storage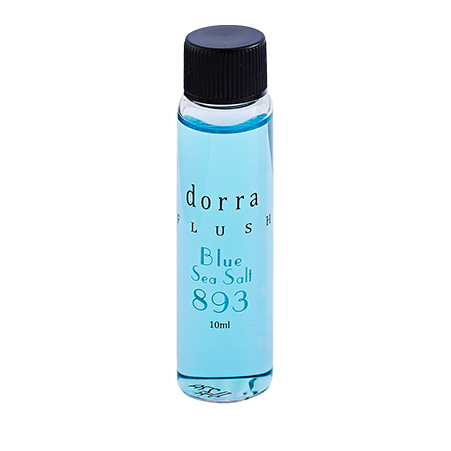 Blue Ampoule
Eliminate excess body fluids
Reduce water retention
Break down fat cells
Contain minerals and aid in activating body water drainage (osmosis) process
Toxin elimination via lymphatic circulation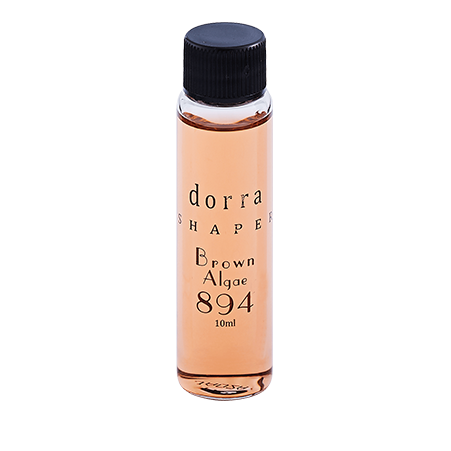 Brown Ampoule
Stimulate collagen production, firming
Moisturize and hydrate the skin
Prevent fat accumulation & weight rebound
Firm and tone skin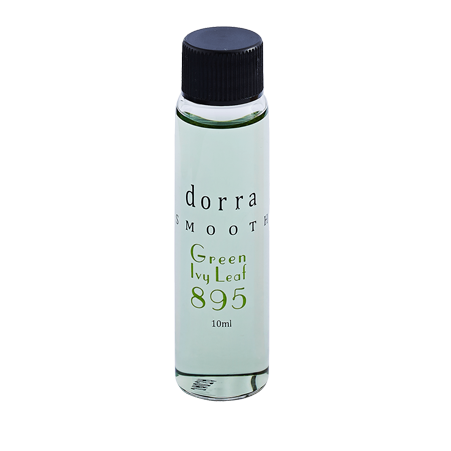 Green Ampoule
Contain natural seaweed extract
Flush out body toxins
Improve microcirculation
Fight against cellulite
Prevent cellulite from recurring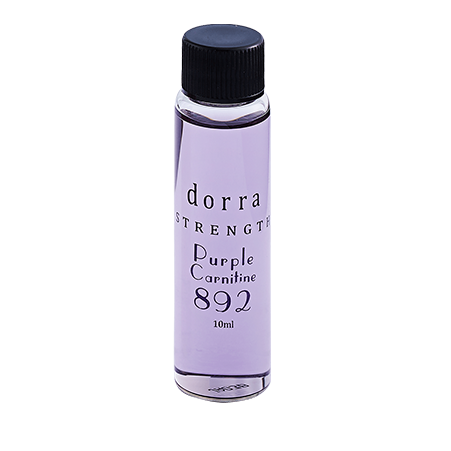 Purple Ampoule
hourglass silhouette
An amino acid derivative
Burn off stubborn fat
Activate body enzyme lipase
Transport fatty acids into the cell's mitochondria to be burned into energy
Burn fat to create energy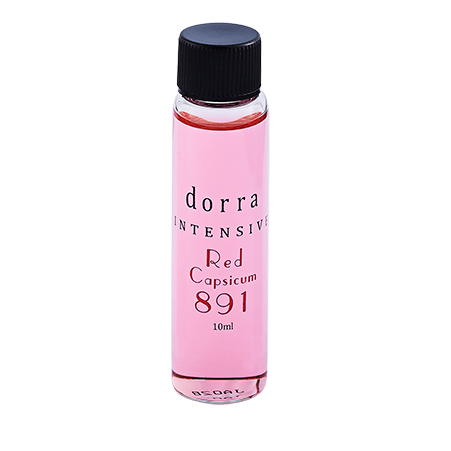 Red Ampoule
Contains capsaicin to activate the degradation of triglycerides in fat cells
help release accumulated fat
Intensive fat burning
Double the concentration of Body Contour Ampoule