Over 50,000 dorra® success stories!
Over 50,000 women have successfully slimmed down with dorra and made their curvaceous dream come true. Like them, you can achieve this similar amazing slimming result with dorra. Read on to find out how these ladies, as common as you and I, managed to slim down successfully.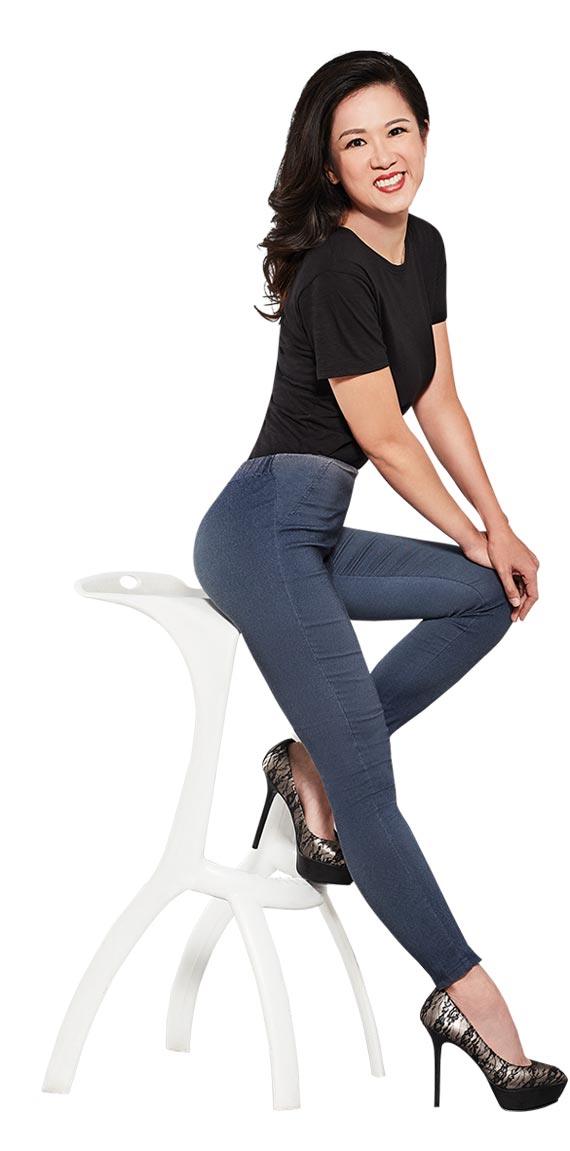 Mei
70kg ► 49kg
At this age, exercise and diet could not help me much in losing weight. At 70kg, I could not accept nor face myself, my confidence level dropped and I felt ashamed. I heard about dorra from the radio and decided to give it a try. To my surprise, I managed to lose 20kg in 8 months!
I am very thankful for my consultants who have tried their very best to help me achieve my current figure. I am very proud with my results and would love to recommend dorra Slimming to women like me who needs help losing weight and regain their confidence!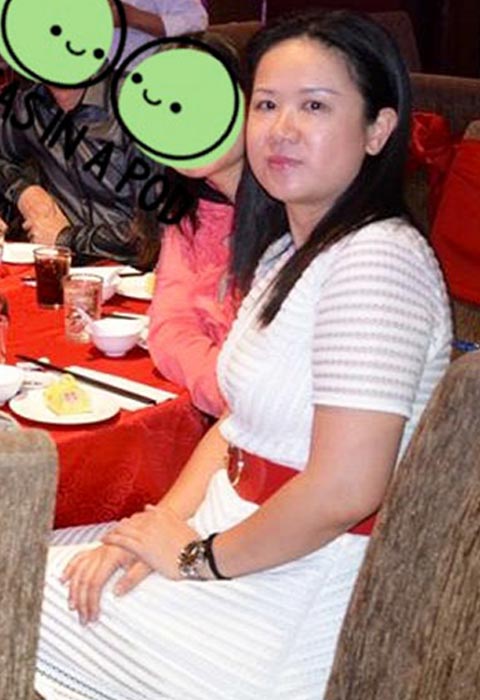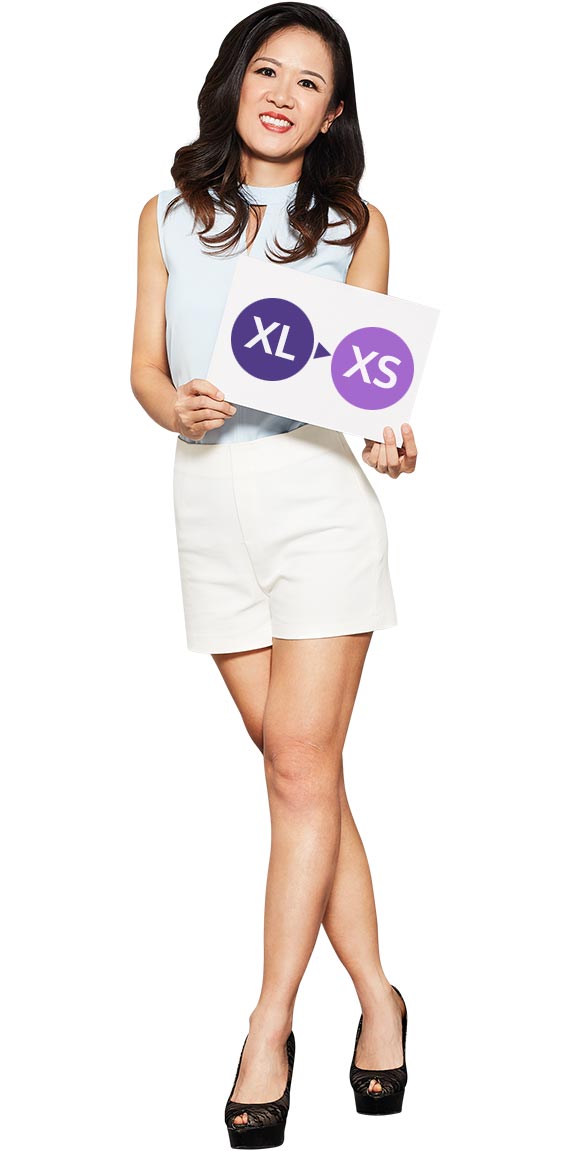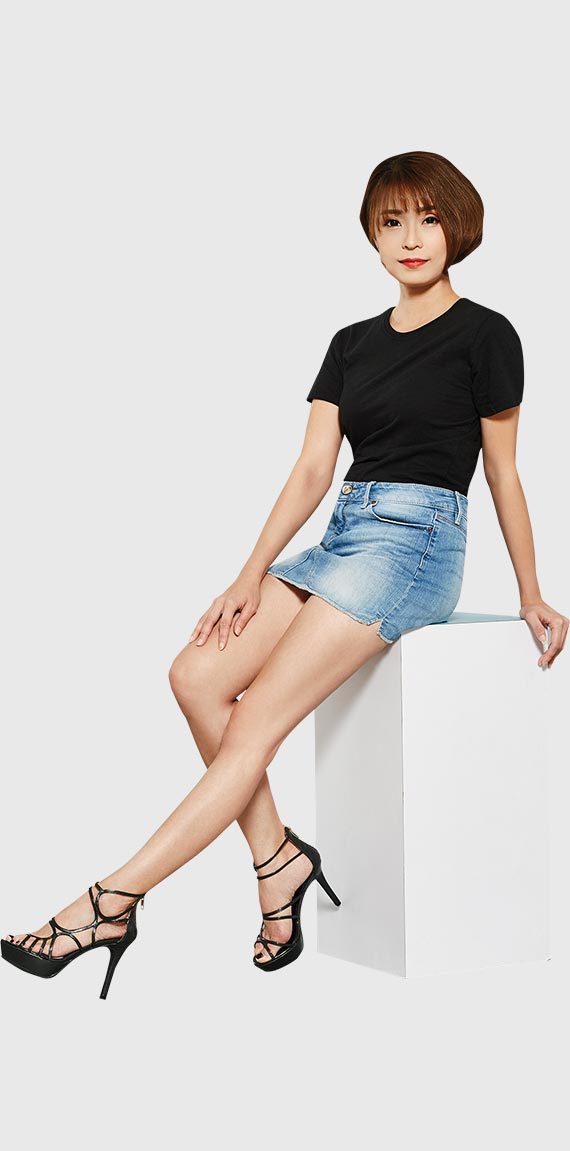 Kinki
56kg ► 47kg
The consultants at dorra were very attentive and caring. They would explain the treatment process thoroughly and how it will help me lose weight. Through the process, I managed to understand my body better and take the right precautions to avoid weight rebound.
Hearing praises from others about how I have slimmed down and how great I look now is the confidence boost I need to feel good about myself. I'm glad that I have made the right choice with dorra.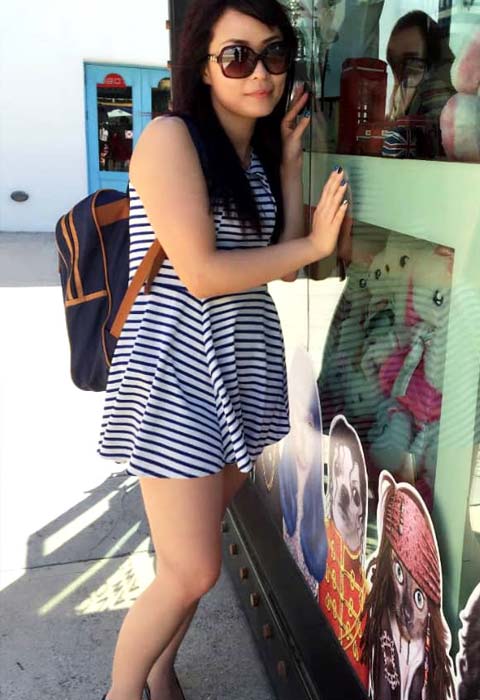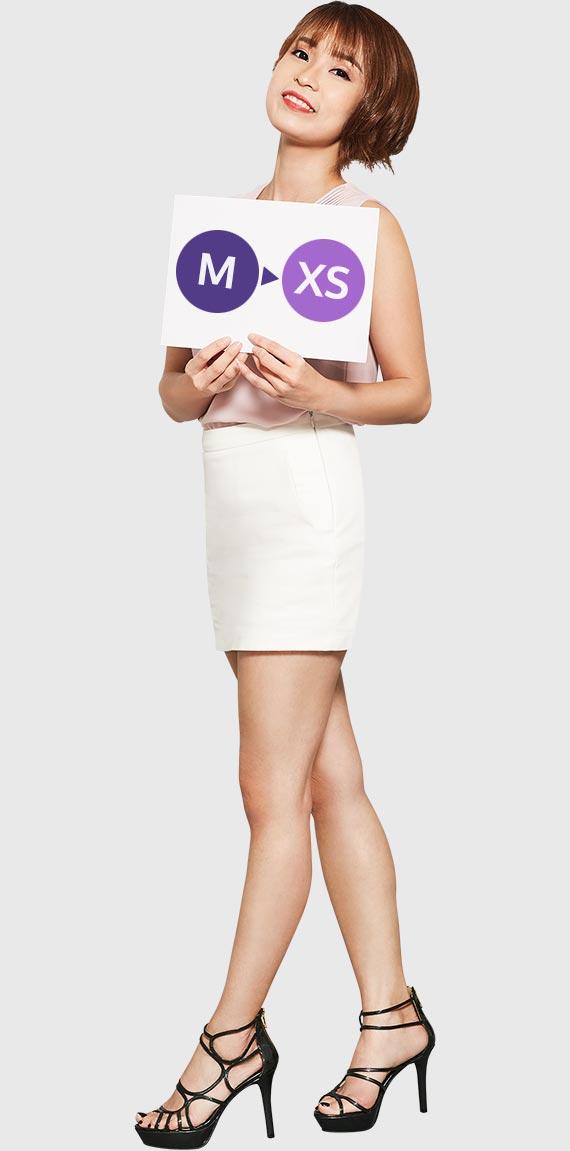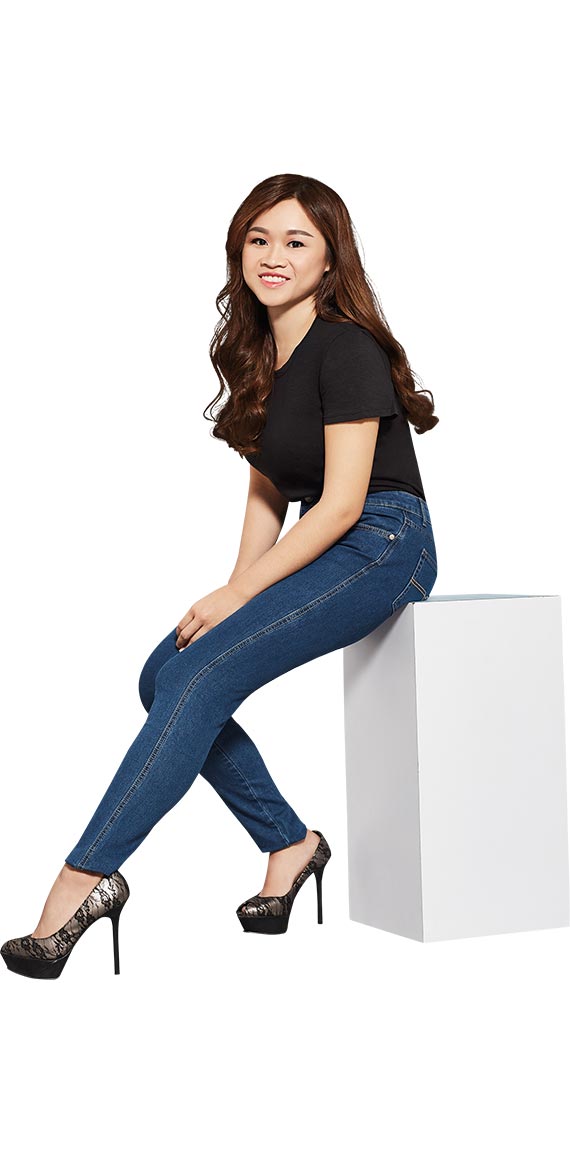 Shu Ting
70kg ► 60kg
Since I was quite frustrated with my bulky thighs and happen to come across the Answer & Win contest from dorra over the radio so I participated and got a chance to try the treatment. My consultant was really friendly and took care of everything to make sure I could achieve my body goals.
I can now fit into clothes easily, there is no need to specifically look for XL or plus sizes. My friends and family told me that I look even better now since I am more confident with my body and I feel happier about myself. When they asked me about my secret, I will always proudly say "dorra!".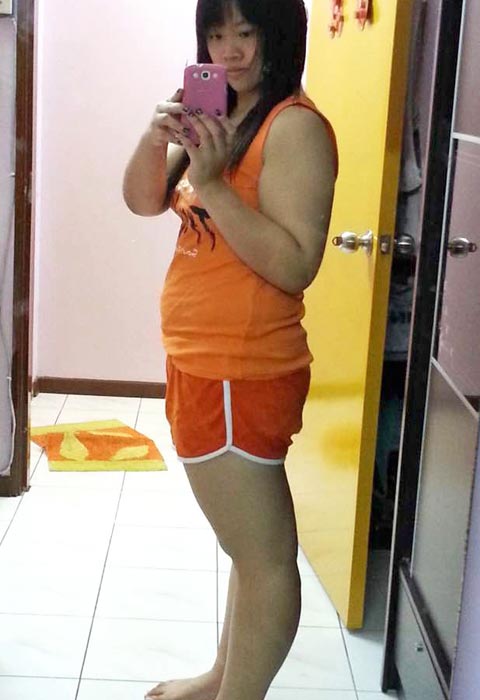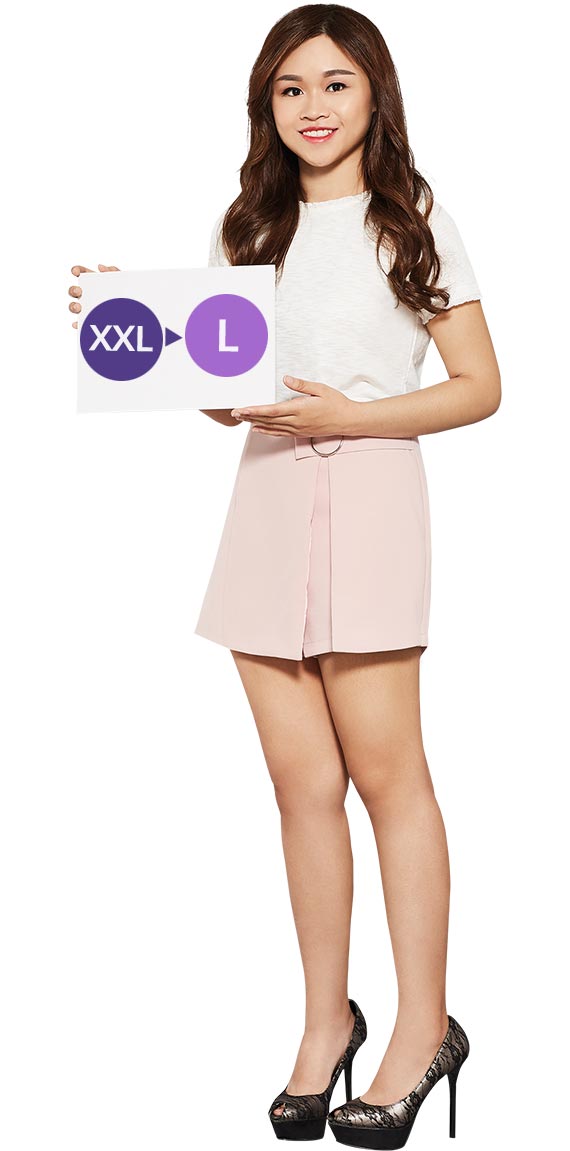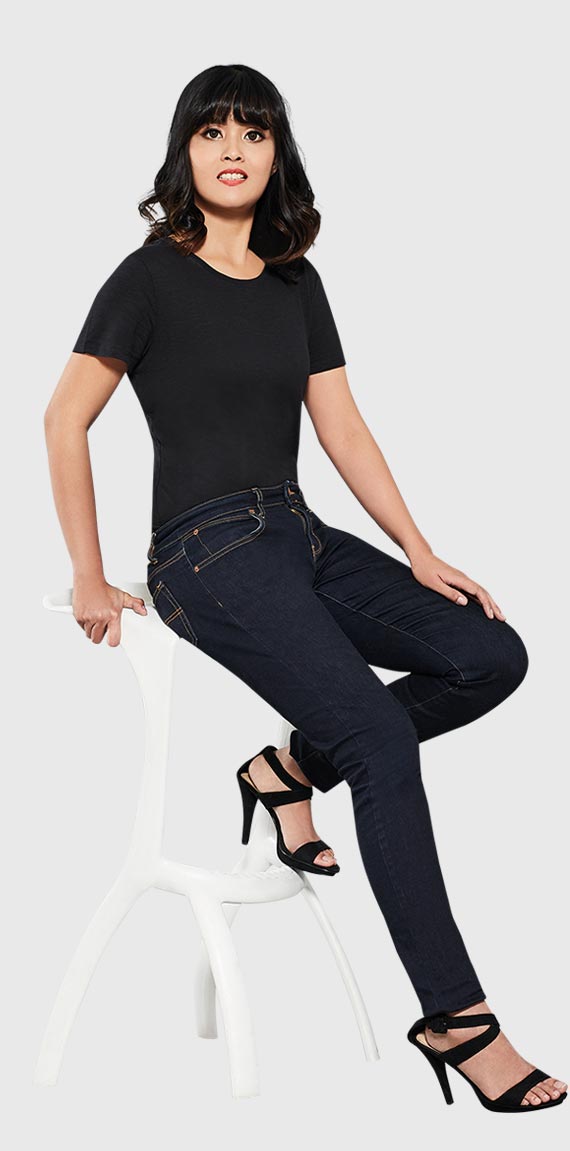 Vicky
74kg ► 58kg
I came to dorra with hope that they could help me lose the excess bulge on my tummy, hip and thighs, and I was amazed with the results.
In just 6 months, I managed to lose 16kg! I used to wear the size L but now I can fit into size S and I could now explore various styles of clothes confidently without having to worry about hiding my flaws. I am now more confident and positive thanks to dorra!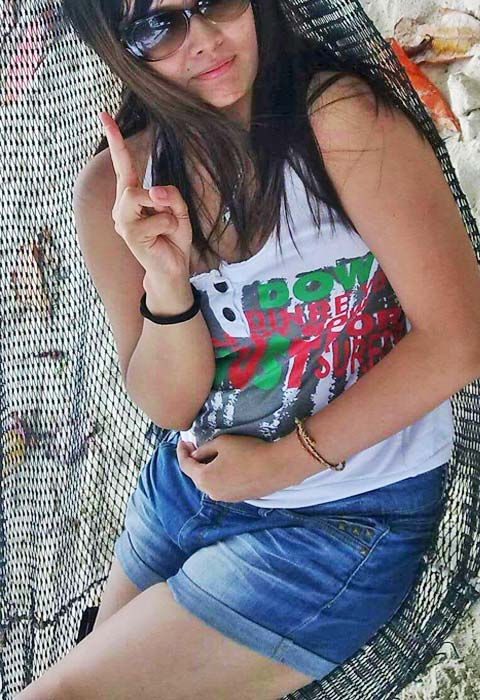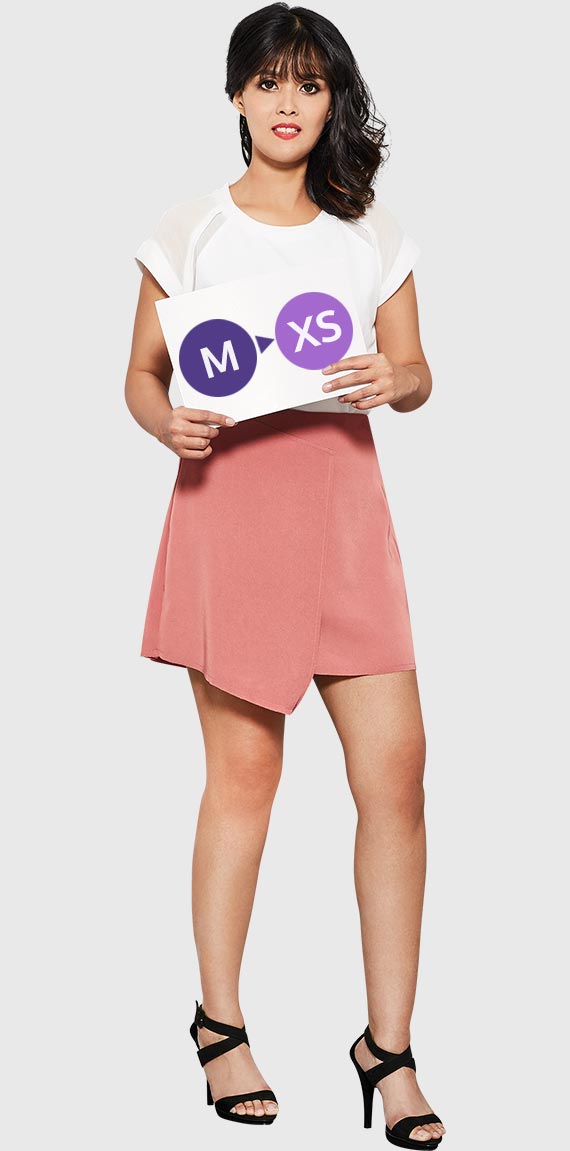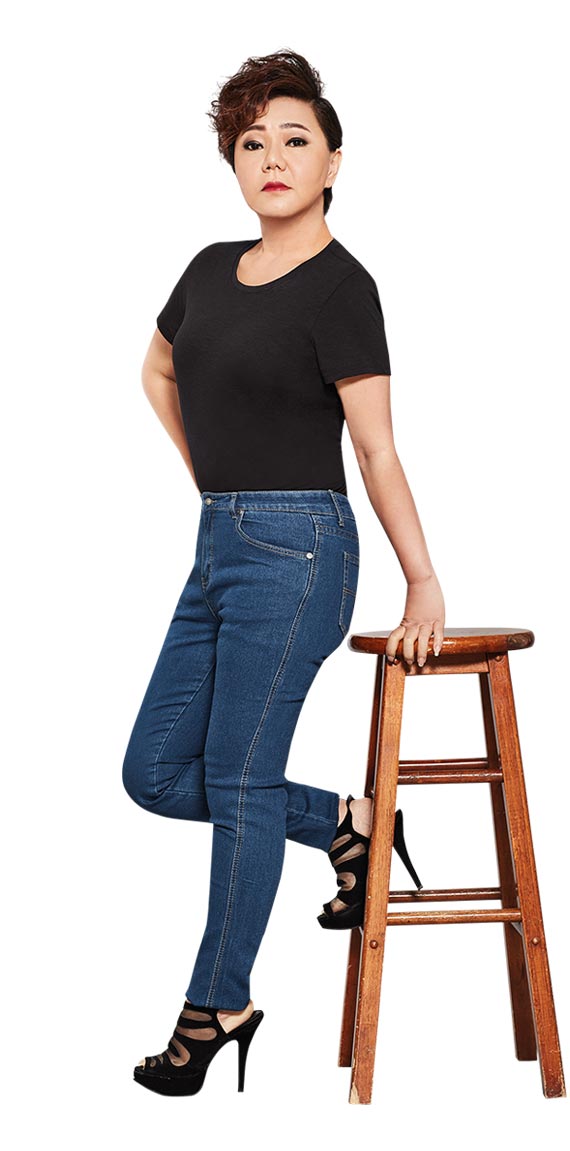 Joanne
75kg ► 59kg
I was having several health issues due to my body weight, especially my knees. The doctor advised me to try to lose some weight so when I found dorra slimming on Facebook, I did not hesitate to give it a try. I am very thrilled with the results as I was losing 1kg every week! The consultants at dorra are very helpful and attentive in guiding me ways of losing weight healthily.
As someone who have been wearing XL or XXL almost my whole life, I never imagined that I could actually fit into a size S! My friends were surprised by my transformation and were very happy that I am now healthier and fitter.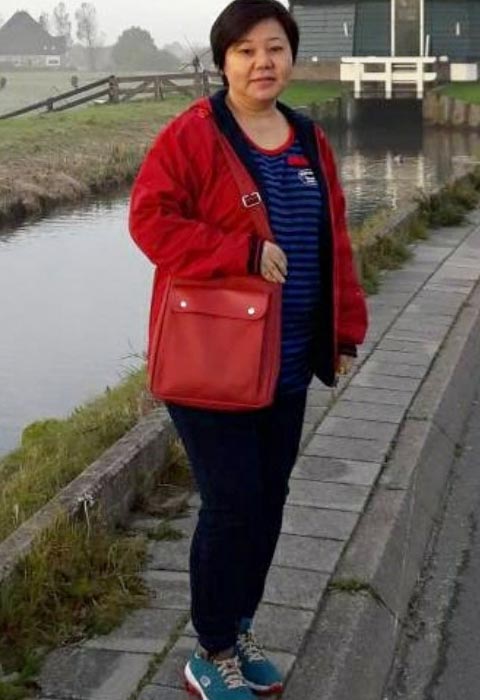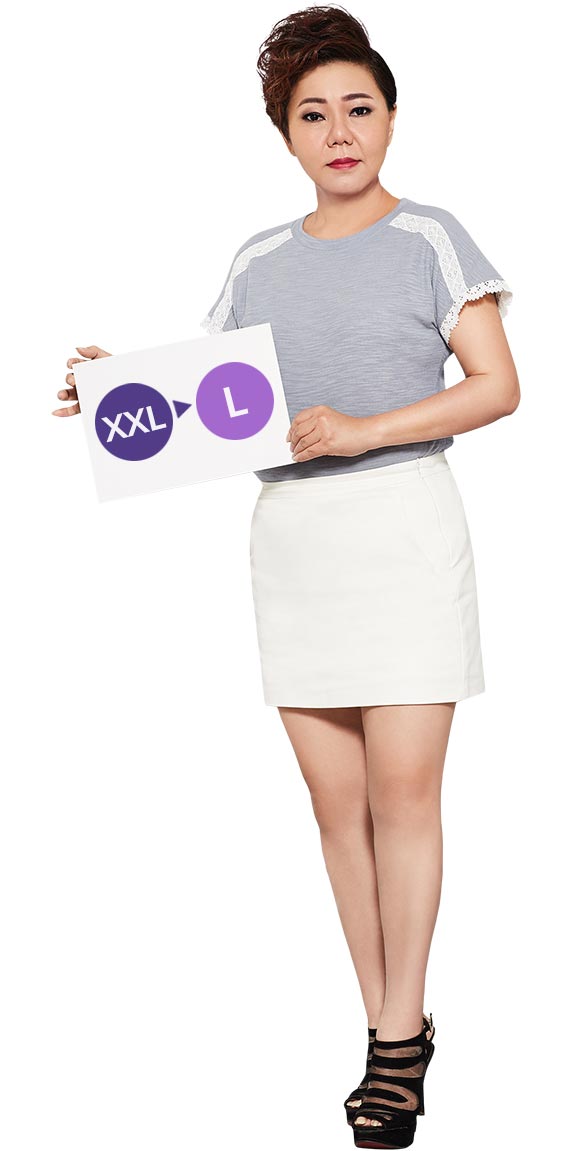 Your first trial for only RM30*
Signup now for the first trial for only RM30 (usual RM484), which includes 1 dorra Bye Bye Fat Treatment, 1 Novashape Treatment, 1 Fat-burning Cream & free gift.
Guaranteed loss of 5cm or more in 1 session!


* available for new customers only.