SIGNUP TODAY WITH LATEST PROMOTION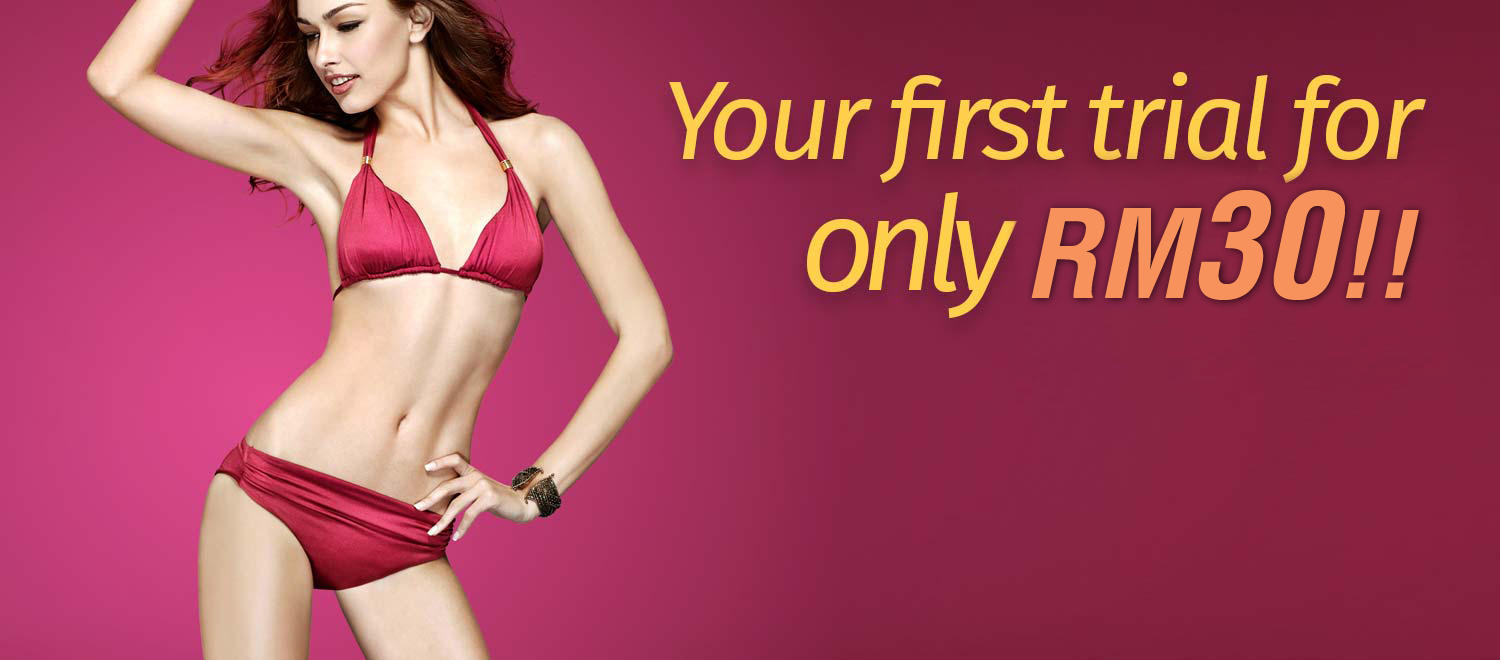 Signup for the first trial worth RM484, which includes:
• 1 dorra Bye Bye Fat Treatment
• 1 Novashape Treatment
• 1 Fat-burning Cream
• 1 Free Gift
Guaranteed loss of 5cm or more in 1 session!
* Required. Please ensure that your info is correct as we will contact you to confirm your appointment.
By submitting this form, you agree that you have read, understood and agree with the Terms & Conditions of the promotion and allow Dorra Slimming Sdn. Bhd. to use any information submitted for their marketing purposes.

Terms & Conditions
This promotion is only applicable to new female customers who are aged 22 and above based on actual birth date with overweight problem only.
This promotion is not exchangeable for cash or products and cannot be used in conjunction with other promotions or special offers.
Your results may vary.
One redemption per new customer only.
Products are only redeemable after consultation and treatment sessions only.
Dorra Slimming Sdn Bhd reserves the right to change the above terms and conditions without prior notice.
Refund policy:
7.1 Customers are responsible for understanding this refund policy upon purchasing any treatments and products at our website.
7.2 By making a purchase on our website, you acknowledge you have read and agree to our Refund Policy.
7.3 All purchases made on our website are final, non-exchangeable and non-refundable, however are transferable to another person.
7.4 There will be no refund for existing customers who have made a purchase, however the purchased items are transferable to another person.
7.5 For male customers who have made a purchase, you can transfer to your female friends or family members subjected to the terms and conditions stated in our website.
I agree that Dorra Slimming may contact me by email, phone text or post with more interesting offers. I can withdraw from this at any time.